Steps to Success: A Restorative Justice Program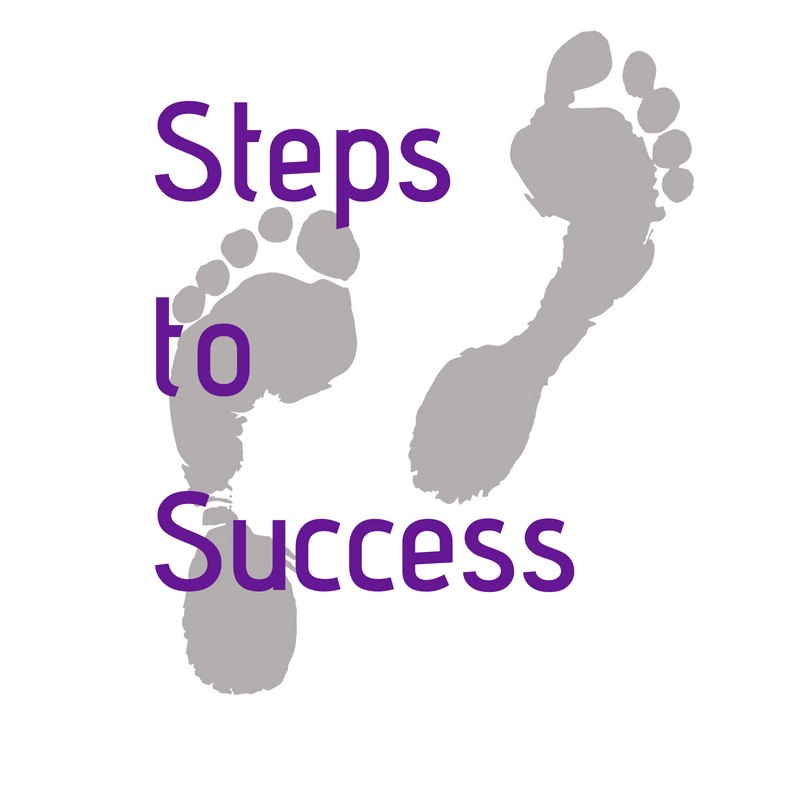 Neighborhood Court is expanding to better serve the needs of participants struggling with mental health and addiction issues through a program called Steps to Success (S2S). S2S is part of the Yolo County District Attorney's growing Restorative Justice diversion suite. This program provides a diversion option to adults with mental health and/or substance use disorders who are facing criminal charges related to their condition and are ready to engage in treatment. S2S is a collaborative effort with the Yolo County's Health and Human Services Agency, Probation Department, CommuniCare Health Centers, community based service providers, and local law enforcement agencies. The main goals of the S2S program are to:
Assist participants in gaining access to medical treatment so they can begin the road to recovery.
Develop a case plan with a case management team designed to connect the participant with assistance and public programs that can offer relief to their current situation.
Help participants to reintegrate themselves within the larger community.
Program participants undergo an assessment process and if eligible are connected to a clinician or case manager. The clinician/case manager, then aids the participant in making positive steps on a case plan highlighting four main areas: self sufficiency, behavioral health, physical health and housing. This program also emphasizes positive re-engagement with the local community through participation in a restorative conference. The S2S conference is based on the Neighborhood Court model, but includes the case manager/clinician in the process.
Full-Service Partners
Participants who would be eligible for S2S, but are already receiving case management through the county or other organizations, are eligible to participate as a Neighborhood Court Full-Service Partner (FSP). The process is very similar to S2S, but does not require an initial assessment or connection to case manager or clinician. Instead, DA staff coordinate with the participant's existing case manager to facilitate the conference process when the participant is deemed ready to engage. The conference process is the same and performs the same function as in S2S of increasing the participant's accountability, while reinforcing positive community engagement and adherence to their case plan. 
Join the Volunteer Team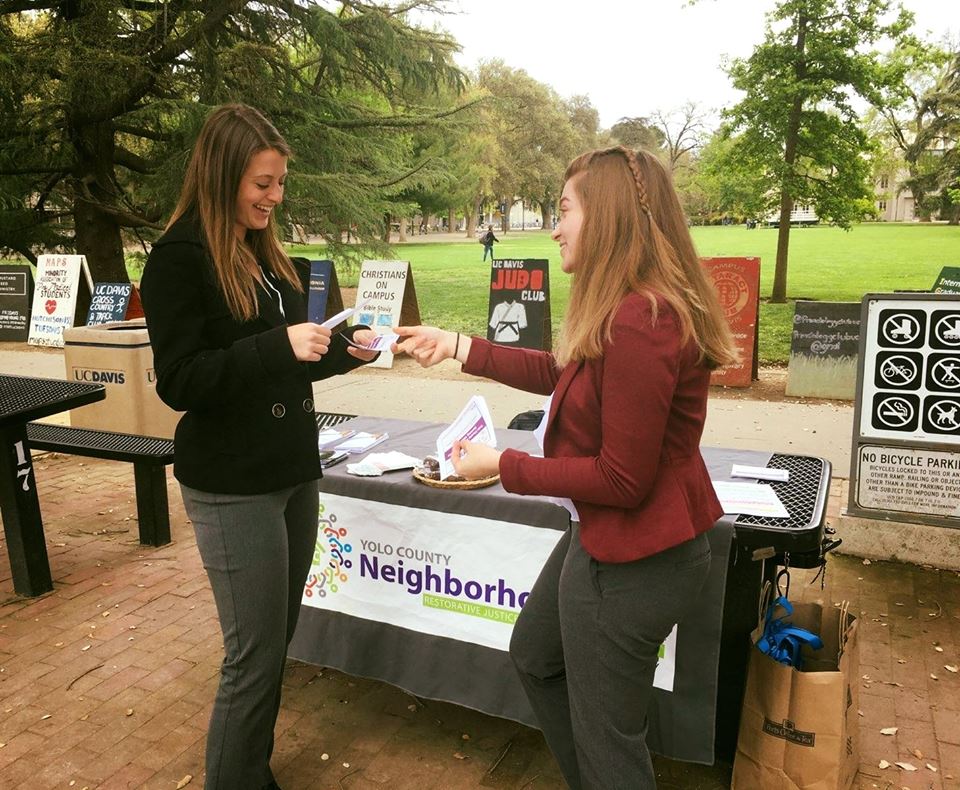 The Yolo County District Attorney's Office is always seeking community volunteers to serve as panelists and facilitators in restorative conferences. The NHC panelist training course is a prerequisite for service in any of the DA's restorative programming options.  Submit a volunteer application today!  With a low time commitment and flexible scheduling, anyone can serve! Register at My Volunteer Portal and apply. 
Prospective volunteers must complete both the Panelist Training and Mock Conference Training sessions. Training is held annually in Davis, West Sacramento, and Woodland in the Spring and Fall. Supplemental trainings on topics related to mental health, substance use disorder, and implicit bias are recommended for those considering participating in S2S conferences. Supplemental opportunities are provided several times a year. Volunteers must also complete a background check and observe a conference in order to serve as panelists.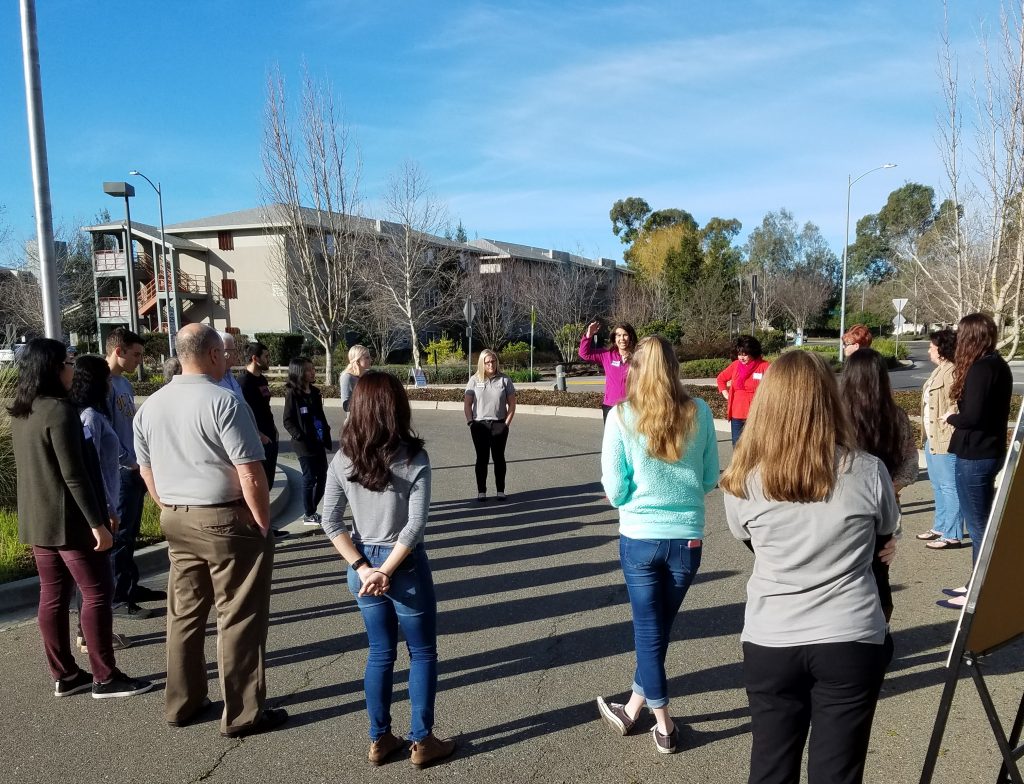 Neighborhood Court Panelist Training - The Panelist Training covers the basic principles of Restorative Justice, the 3-step Neighborhood Court conference model, and communication skills applicable to the Panelist role.
Neighborhood Court Mock Conference Training - The Mock Conference training allows participants to act out a conference from start to finish and practice applying the techniques and skills they learned in training.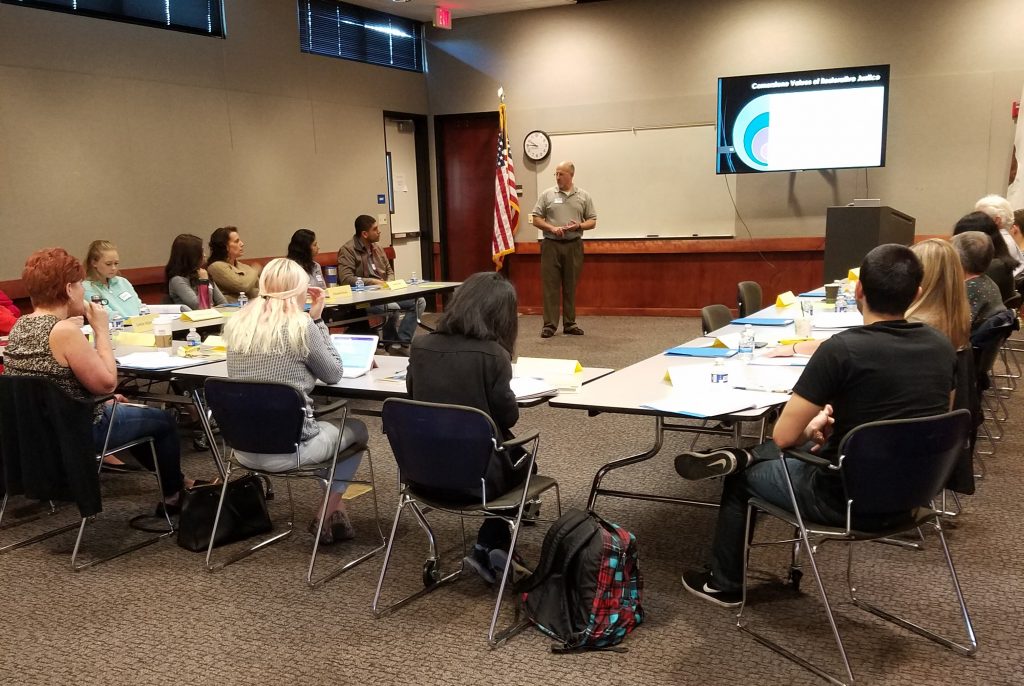 Training Schedule
Spring 2019 Training Dates
Saturday, April 27th, 8:45am - 5pm
Davis Police Department, Community Room
2600 5th St.
Email: neighborhoodcourt@yolocounty.org | Phone: 530-666-8378 | Cost: Free | Registration Deadline: Continuous
***
Volunteers may choose to participate in NHC and/or S2S. If you would like to volunteer for S2S, you must complete both NHC and S2S  supplemental training sessions.