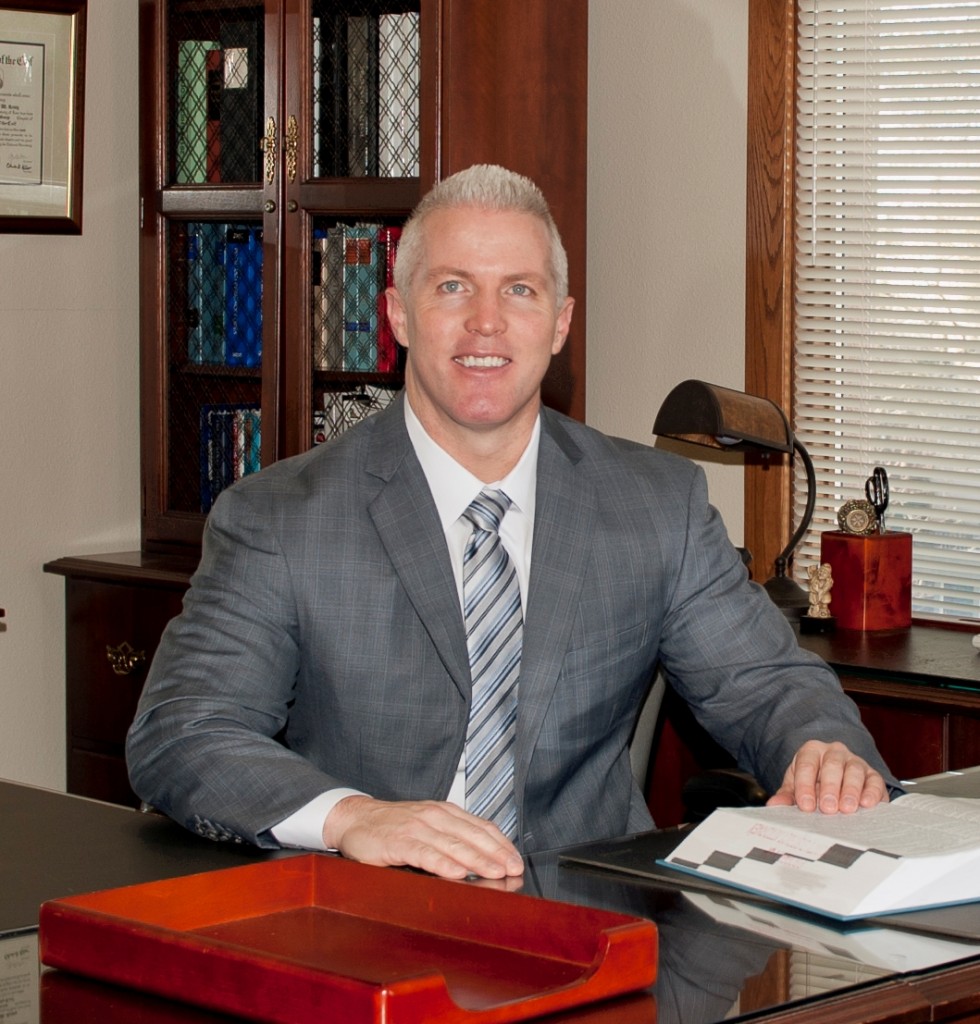 District Attorney Jeff Reisig has served as Yolo County's chief law enforcement official since 2007.  As the elected department head, Reisig oversees a total staff of 90, including over 30 deputy district attorneys, 12 sworn peace officers, 5 victim advocates and a diverse array of professional support staff.
Prior to becoming District Attorney, Reisig specialized in handling the most violent criminal cases, including: murder, mayhem, aggravated assault, robbery, and gang crimes. His colleagues voted him Yolo County Prosecutor of the Year for three consecutive years from 2003 - 2005.
Throughout his tenure as the District Attorney, Reisig has focused on making victims' rights a top priority. A guiding value for the District Attorney's Office under Reisig has been ensuring that victims are treated fairly by the entire criminal justice system and that their rights are given just as much consideration as the accused.  Crime victims' organizations around California have consistently recognized the Yolo County District Attorney's Office as a leader in victims' rights.
Innovation has been another distinguishing hallmark of Reisig's leadership as District Attorney. The Yolo County District Attorney's Office was the first prosecutor's office in California to launch and utilize a paperless criminal case management system in court. Increased efficiency, faster responses to victims, taxpayer savings and an overall improved administration of justice were the result of the groundbreaking project. In addition, the District Attorney's Office is now the county-wide hub for all high-tech investigations. The High-Tech Division also coordinates "Operation Vigilance," which is an ongoing effort to utilize cutting edge technology to monitor convicted sex offenders across Yolo County.
Finally, District Attorney Reisig has been committed to effective community outreach and engagement through progressive programs such as Citizens Academy, Multi-Cultural Community Council and Neighborhood Court.
Reisig earned his undergraduate degree in Managerial Economics at the University of California at Davis and his law degree at the University of the Pacific, McGeorge School of Law, where he graduated with Great Distinction and Order of the Coif.