Woodland, CA – January 16, 2018 In response to the tragic loss of Officer Natalie Corona, who was shot and killed on January 10th, as she responded to a traffic accident, the Davis Police Department has opened a local assistance center (which will include various victim resources and crisis counseling).
If you were shot at, witnessed what happened, or were nearby and saw the shooting, we invite you to visit our local assistance center located at the Davis Police Department at 2600 5th Street, Davis, CA.
Advocates from the Yolo County District Attorney's Office Victim Services Program will be on hand to help and counselors will be available if you need to talk to someone about what happened. You may also apply for victim compensation if you need help with mental health treatment in the future.
Davis Police Department Local Assistance Center hours: Today, Wednesday, January 16th, 10 am – 2 pm; and tomorrow, Thursday, January 17th,11 am – 4 pm.
For more information, please contact Police Lieutenant Paul Doroshov, City of Davis Police Department, at pdoroshov@cityofdavis.org or (530) 220-3574 (text messages accepted).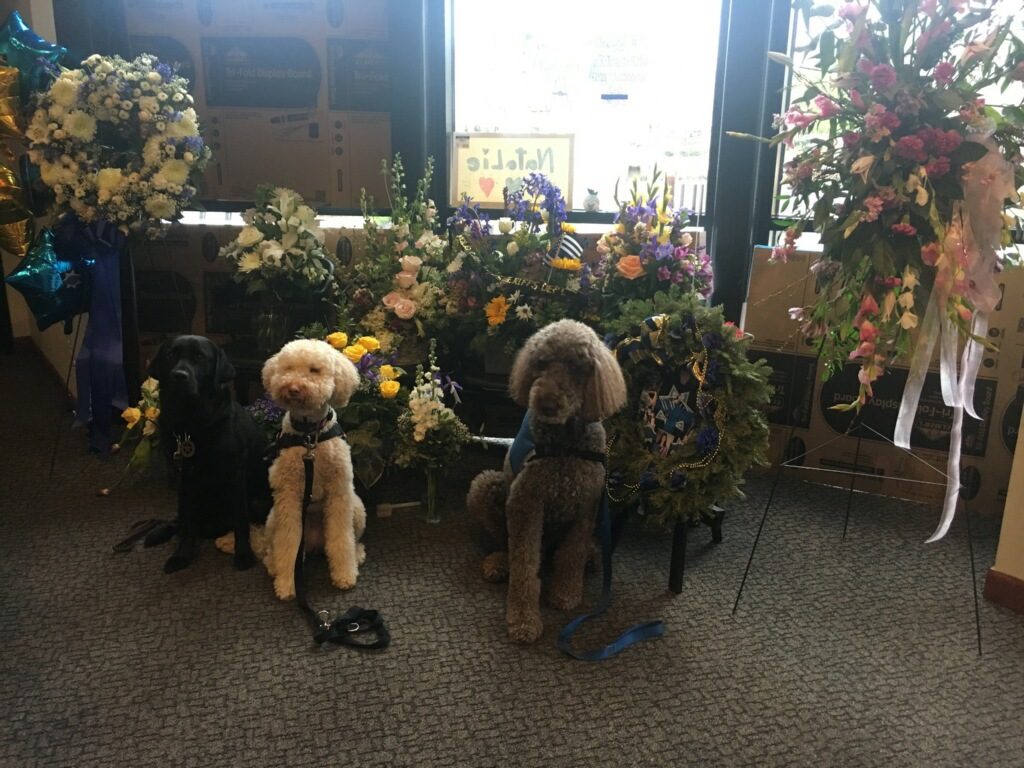 ###