Yolo County District Attorney Jeff W. Reisig believes that every effort should be made to identify, investigate, and prosecute those persons who commit Insurance Fraud.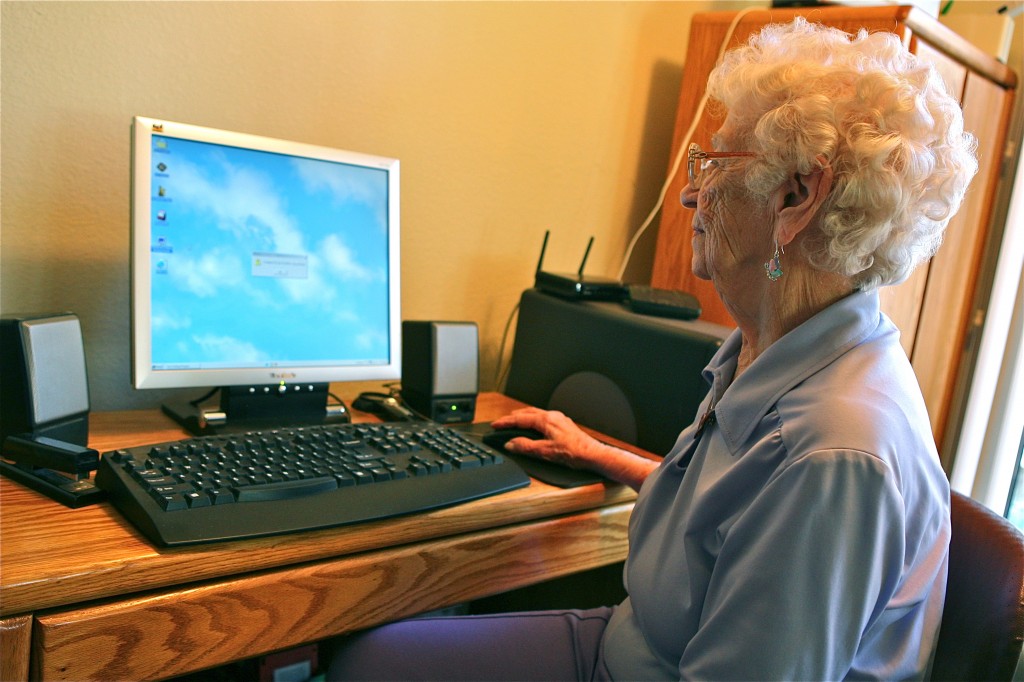 What Is Life Insurance?
It is a form of insurance that pays a beneficiary in the event of the death of the insured person. When a policy is purchased, a specific death benefit is chosen.
Life insurance is a contract between the policy owner and the insurance company:
the policy owner (or policy payer) agrees to pay a defined amount called a premium.
the insurance company agrees to pay a sum of money upon the death of the insured person.
the beneficiary – the person or persons named by the policy owner – will receive policy proceeds (benefit) upon the death of the insured person.
What Is a Variable Annuity?
A variable annuity is a contract between you and an insurance company, under which the insurer agrees to make periodic payments to you, beginning either immediately or at some future date. You purchase a variable annuity contract by making either a single purchase payment or a series of purchase payments.
To report suspected Life Insurance or Annuity Fraud please call the Fraud Hotline at 1-855-496-5632.