Prosecuting with Integrity - Seeking and Doing Justice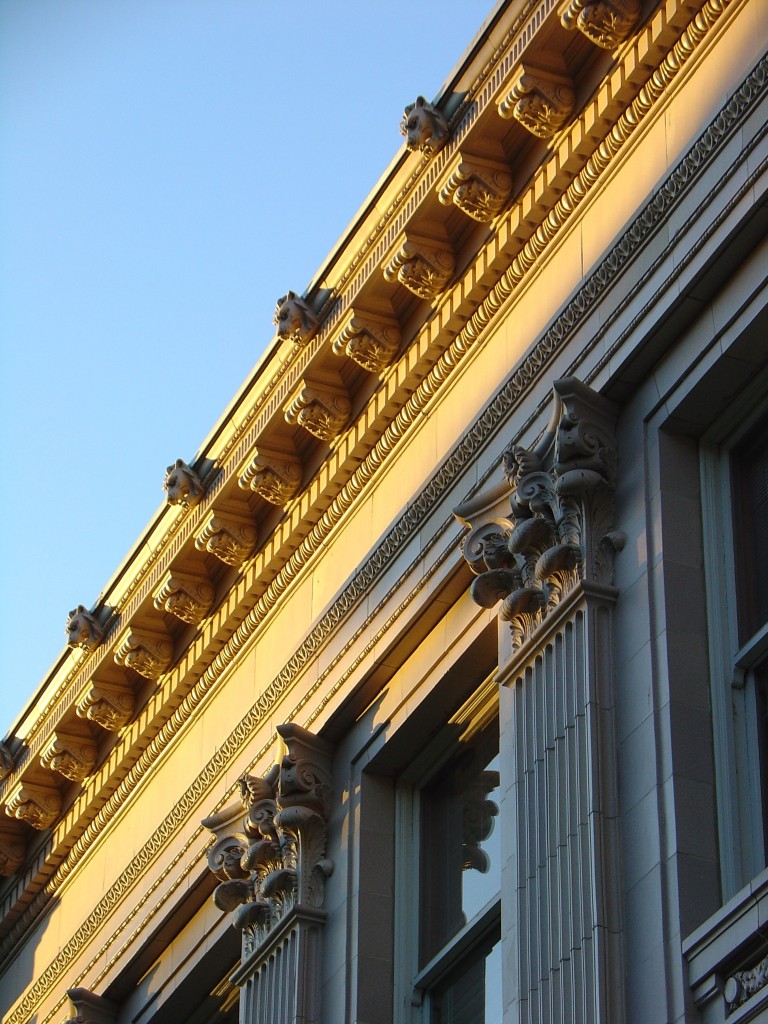 There are over thirty deputy district attorneys employed by the District Attorney's Office practicing within the Criminal Division.
The attorneys are responsible for the prosecution of all adult and juvenile felonies and misdemeanors committed in Yolo County. They are all responsible for calendar coverage and appearing in the ten departments of the Superior Court.
The Deputy District Attorneys are assigned to either specialized units or the felony and misdemeanor/juvenile teams.
The felony team handles all felonies such as: homicide, robbery, burglary, narcotics and "white collar" crimes.
The misdemeanor / juvenile team prosecute all misdemeanors such as drunk driving, driving on a suspended license, petty theft and all juvenile cases.