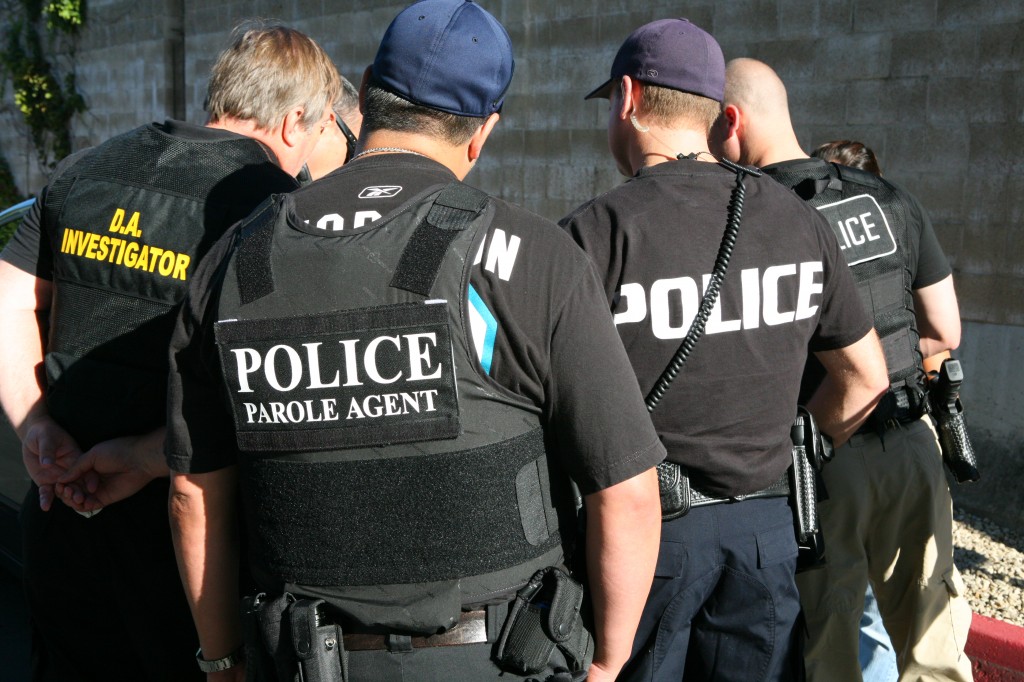 Yolo County's Operation Vigilance is a cooperative effort involving multiple law enforcement agencies at the local, state, and federal level to contact local sex offenders. In addition to the traditional physical searching that law enforcement relies upon, Operation Vigilance also concentrates on searching the content of computers and mobile digital storage devices. Operation Vigilance utilizes both high-tech examination software, as well as trained computer and mobile forensic law enforcement personnel to assist in the searches of parolee and probationer sex offenders.
The Mission of Operation Vigilance is to help increase public safety by utilizing collaborative law enforcement efforts and existing technology to conduct targeted searches and compliance checks of known sex offenders.
Operation Vigilance is a deterrent to those known sex offenders who may be prone to re-offend.